About Abacus Shade Structures
From a purpose built factory in Western Sydney, Abacus Shade Structures offers a complete service for shade structures.
DESIGN Concepts, Engineering, Workshop Drawings.
FABRICATION Steel Fabrication, Coatings, Fabric Patterning.
INSTALLATION Excavation, High Reach, Fabric Tensioning.
REPAIRS  Modifications,  Damage repair, Insurance 
Design
Advise and design service
Autocad design
Liaison with builders, engineers, planners and architects
Engineering and architectural drawings
Fabrication
Sewing and welding of fabrics
Steel treatment ie painting, coatings,  galvanising
Conveyor laser plotter cutter for patterning.
Spacious premises for fabrication of large projects.
Steel bending, cutting and welding.
Installation
Underground service search
Transporting rigging and fixing of steel
High reach machinery use
Excavation of footings
Installation of structural steel and roof materials
Wholesale Supply
Online E-Shop for steel fittings & bollards
Supply of Span Shade Knuckle System.
Advisory service for Installers.
Wholesale supply of steel & kits
Design, patterning and welding services.
FABRICATION
From fabric selection to finished structure.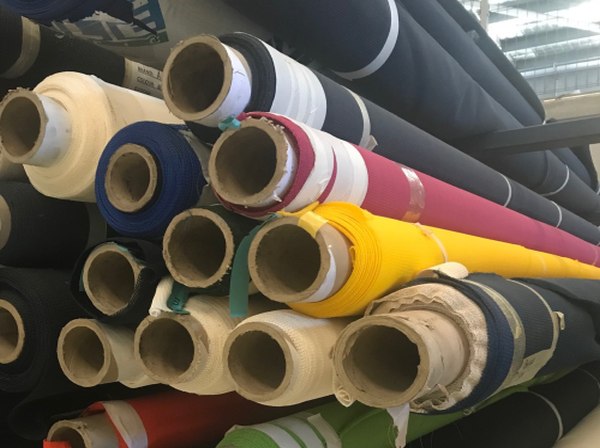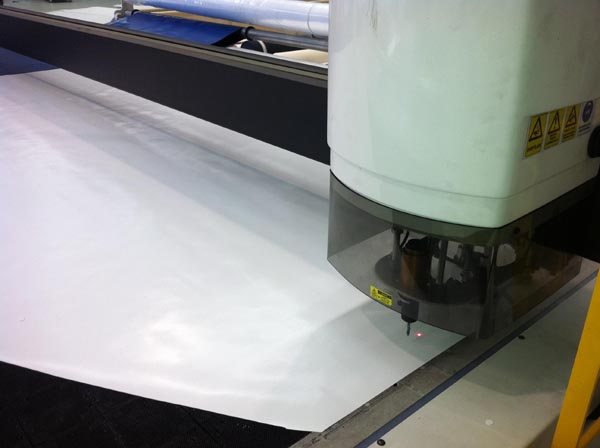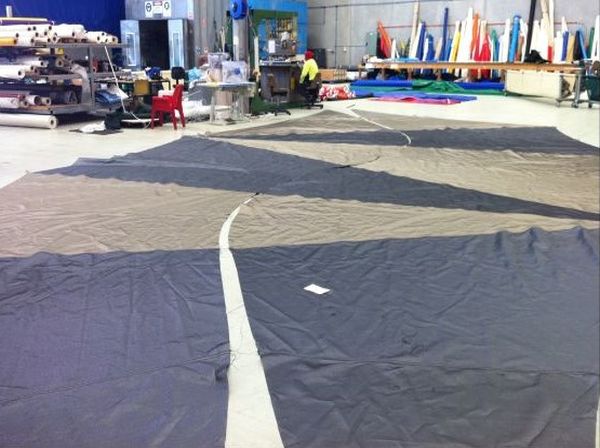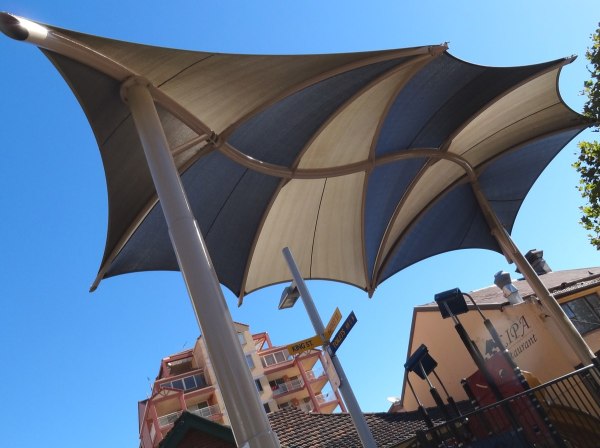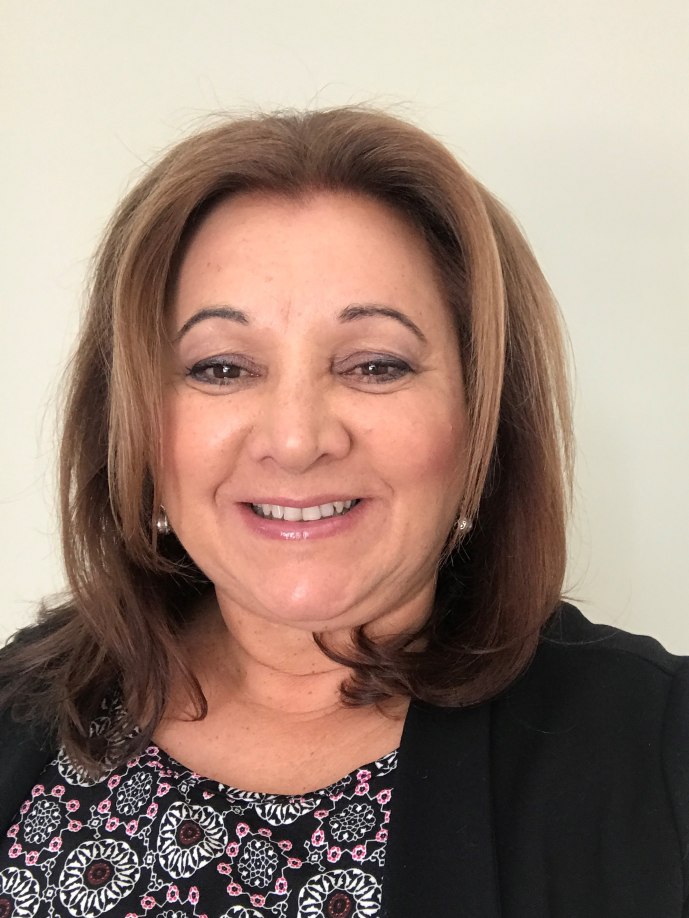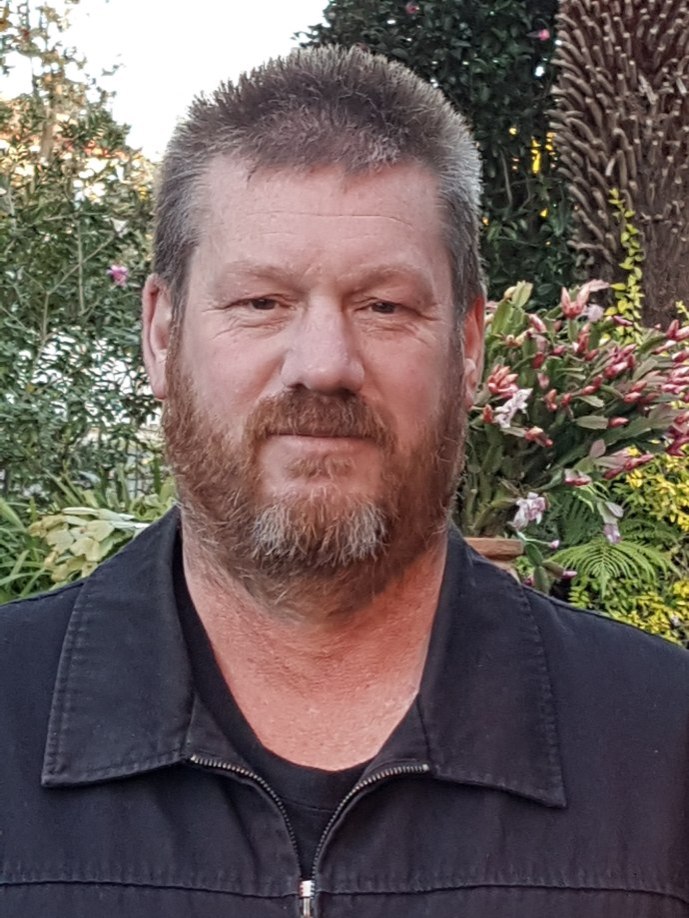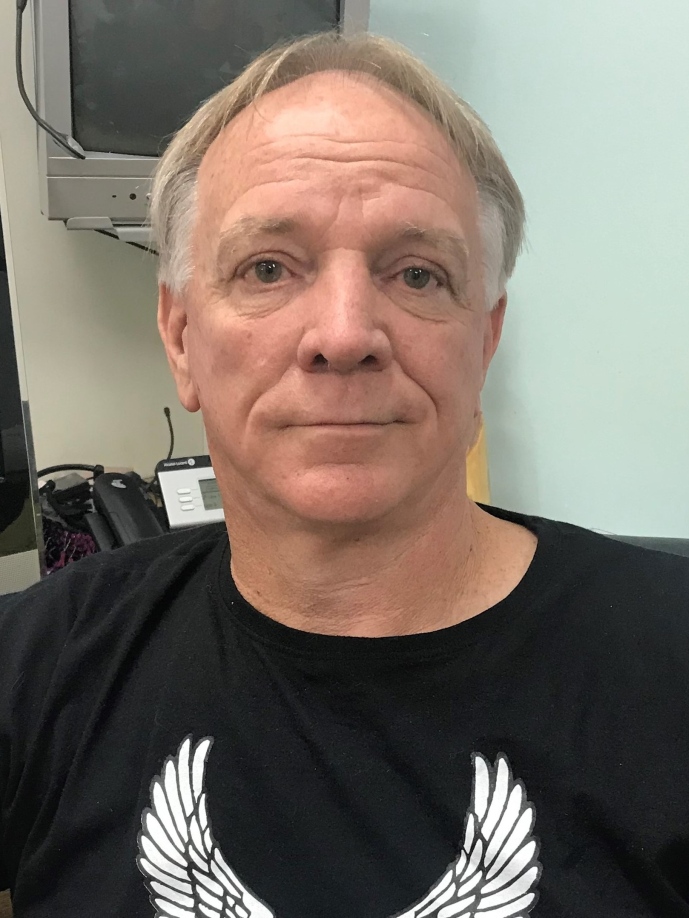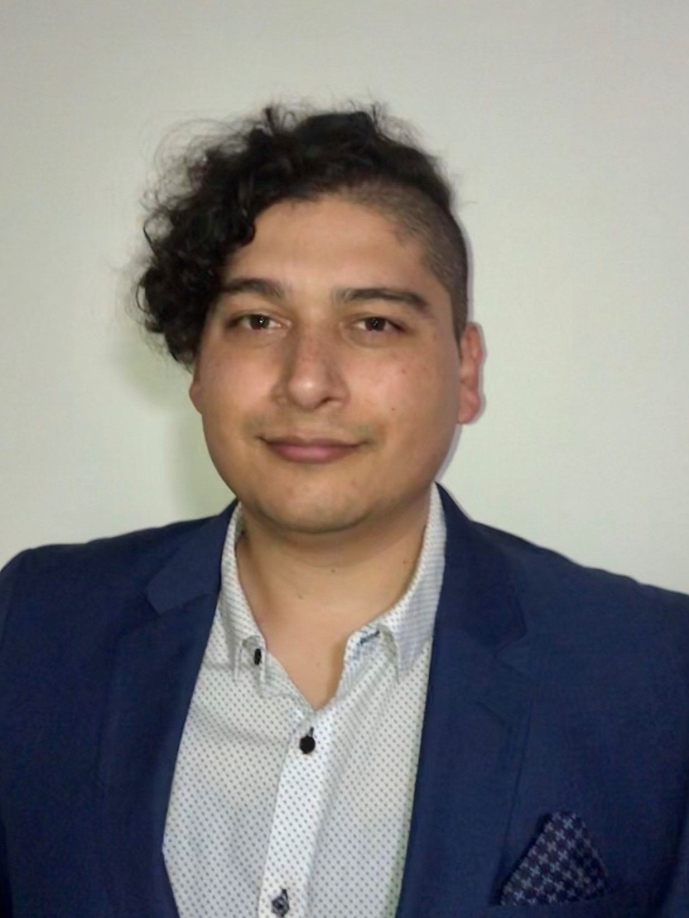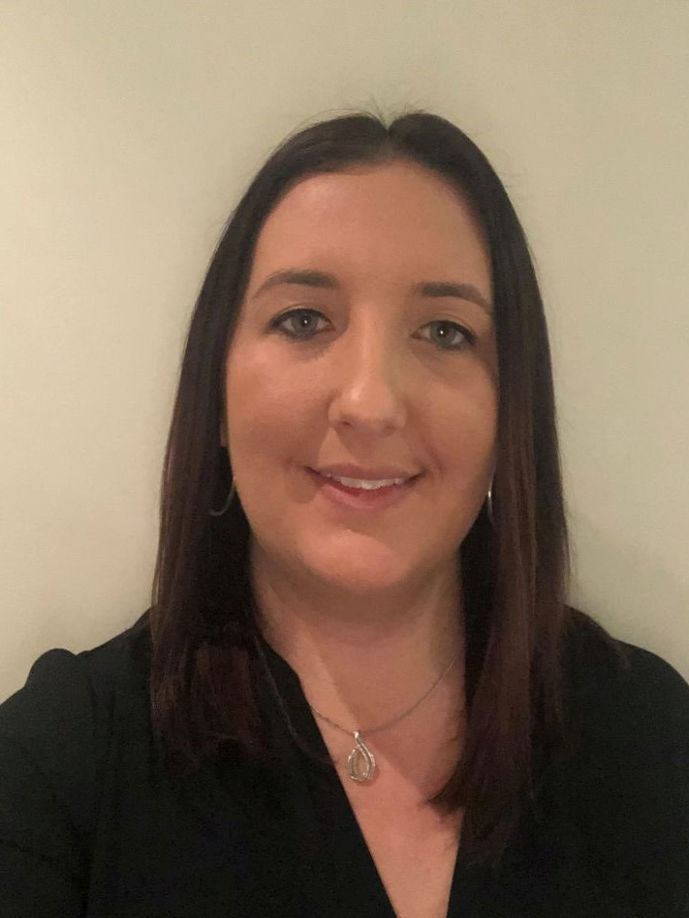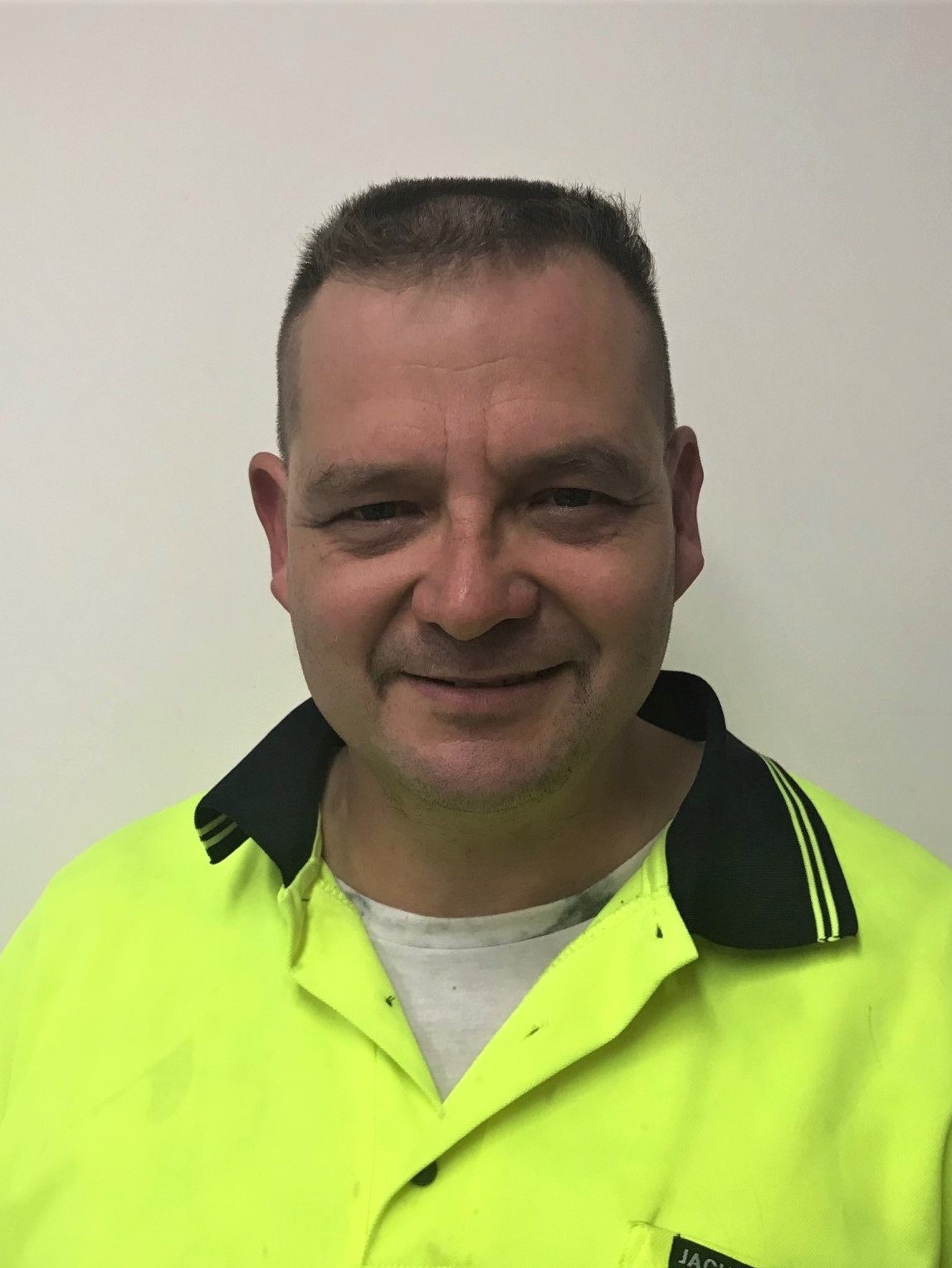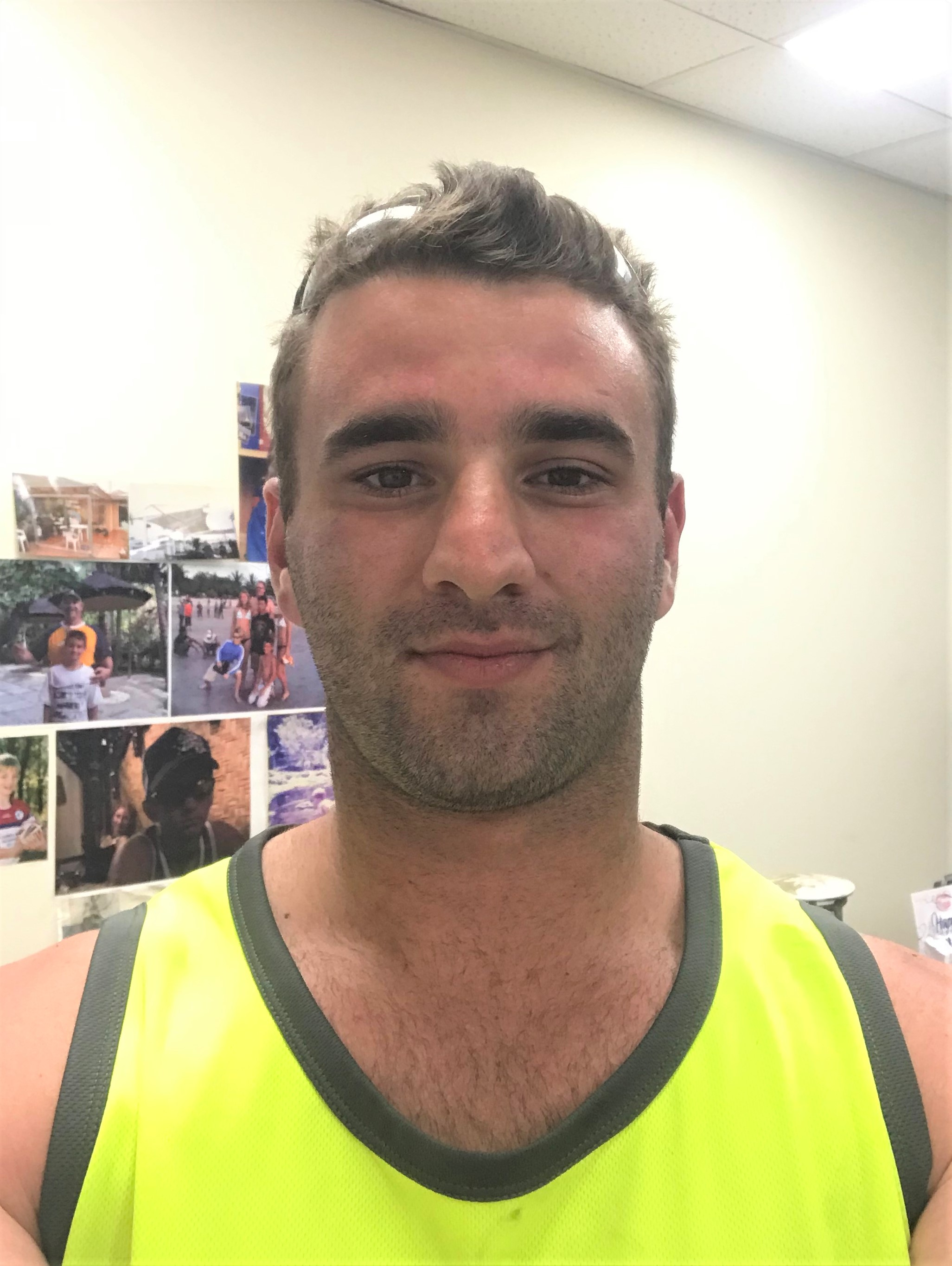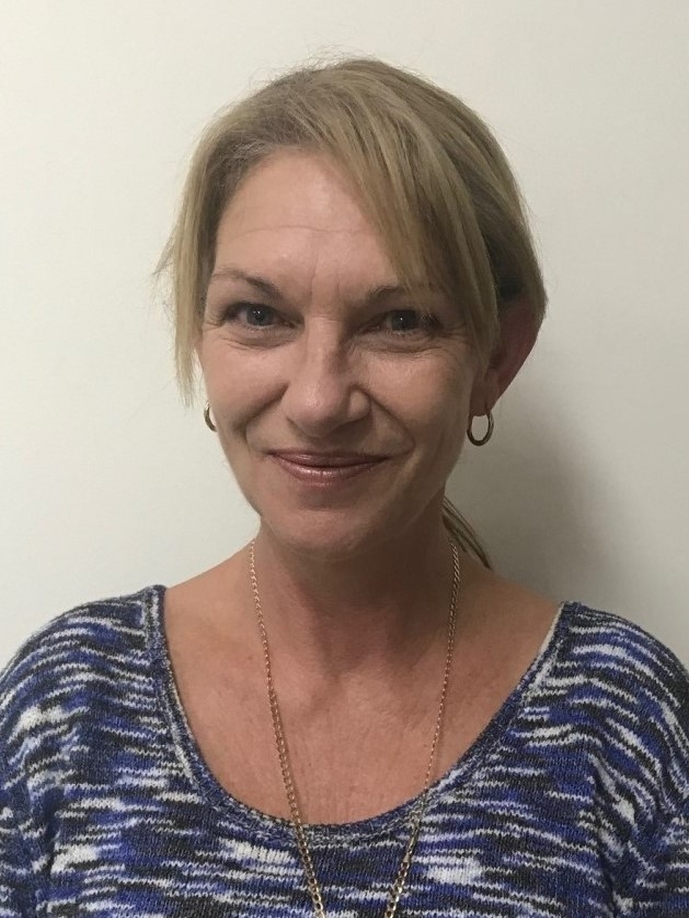 For a Quotation on your Project
Abacus Shade Structures will provide you with a no obligation quotation for your project.  Please call our Sales team on 02 4735 4800 or 02 9831 1218 or use the form below.