Make Abacus Shade Structures your only choice for shade.
Abacus Shade Structures is a company built on reputation, experience, innovation and quality. Repeat national awards and regular customers from the biggest construction companies in the country supports the belief we have in our company and its products is shared by others.
Our ongoing partnerships with building companies, government and the shade structure industry are highly valued. Our shade structures have been installed where ever shade is needed and in Australia shade is needed everywhere; at schools, public areas, clubs, resorts, car parks, shopping centres and at home.
We offer a complete service turning ideas into finished shade structures to be proud of.
Reputation
Abacus Shade Structures has operated in Sydney for 35 years building a strong presence in this industry. We bring experience and a hard earned reputation into this field. Out track record defines us as a leader. We believe in providing quality, service and pride to everyone of our products. So too our youthful team promises a bright future with more innovation and inspiration.
This year 2017 our Director Beatrice Moonen, was voted President of the Australian Specialised Textiles Assocation. This great honour comes with a responsibility to support members by promoting high standards, training, opportunities for growth and to showcase the world class work our industry delivers.
This represents a fantastc recognition of our company and the achievements of both Directors.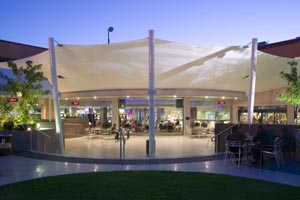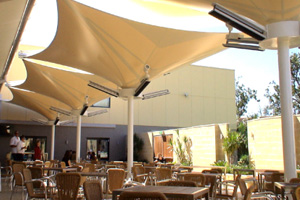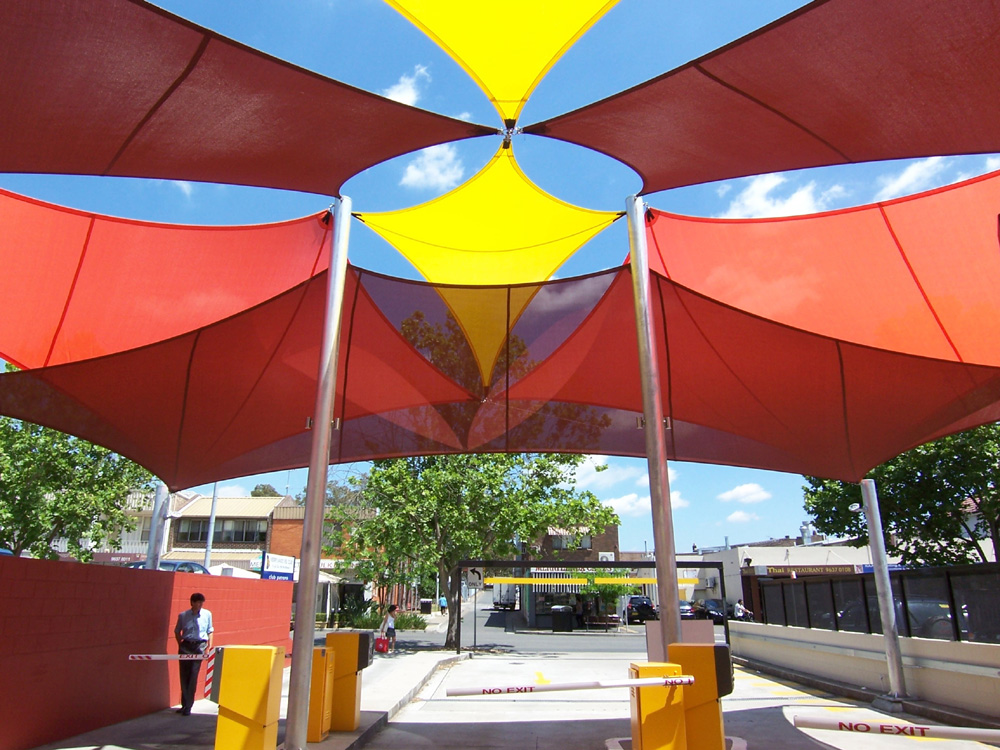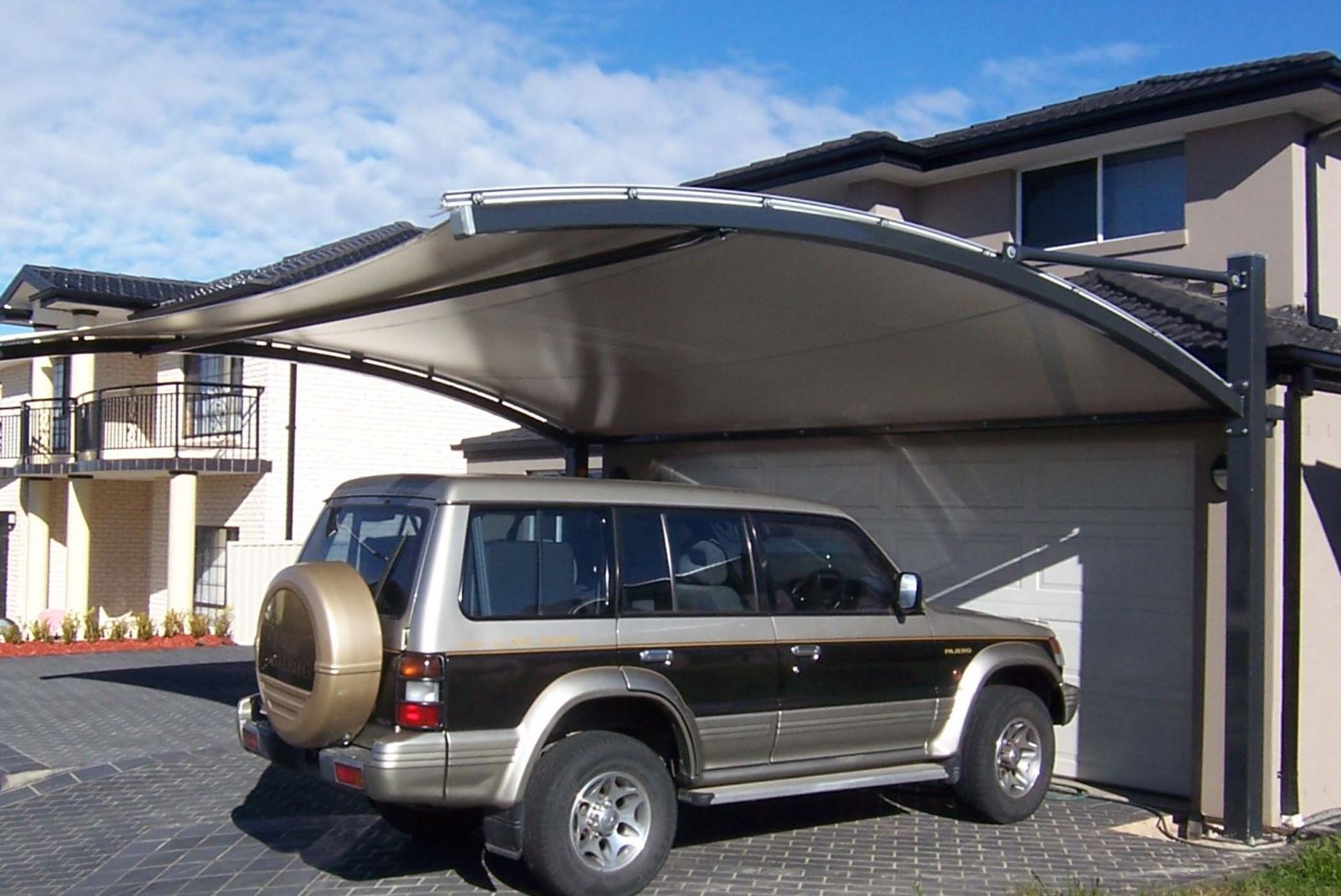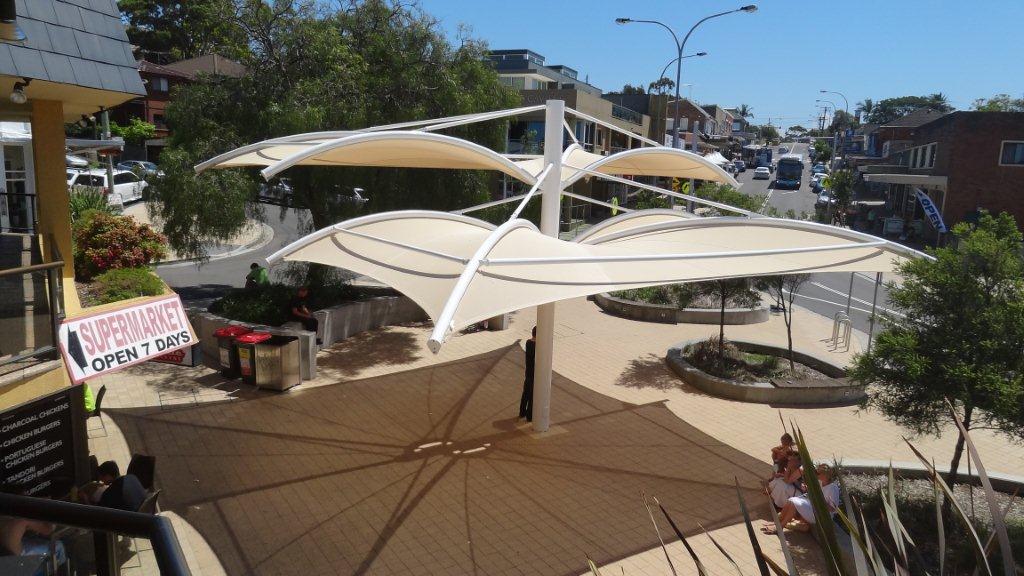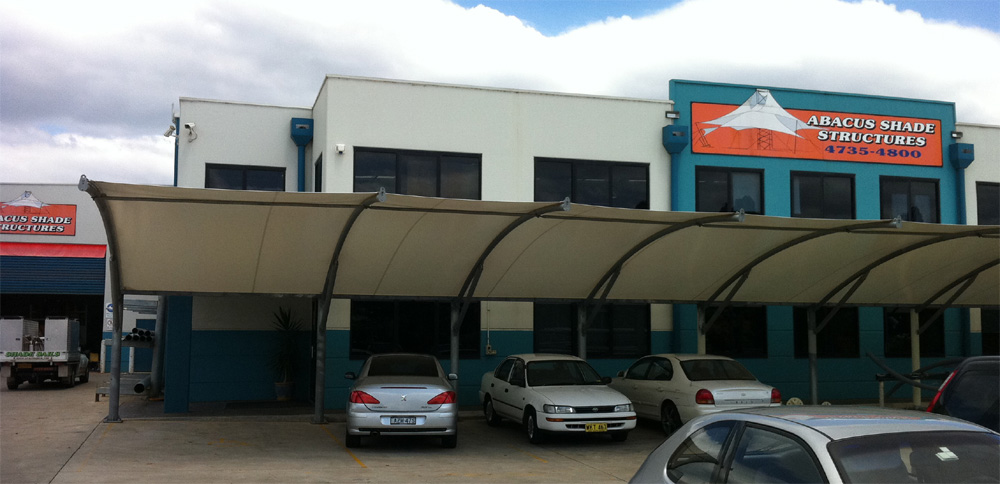 Award Winner

In 2019 Abacus Shade Structures was again awarded at national level. We pride ourselves on listening to market needs and never being complacent in this changing field. You don't achieve recognition if you stand still. Consistently winning awards against tough competition is a challenge we thrive on. Our national body, the Specialised Textiles Association of Australia and The Industrial Fabrics Association International set high standards. We are proud of the awards won over the last last ten years which include:
2019 Ryde Outdoor Youth Space Winner Best Tension structure <250sm

2018 Knox Grammar School Commended Tension structures 250-2000sm

2017 JCE Car Sales. Highly Commended commercial shade structure

2016 Bob Jones. Best Residential shade structure.

2015 Bianca Marlin. Best residential PVC shade structure. Shade structure over cave.

2014 Winner Commercial Shade Cloth Structure, Australia - Alouette Child Care Centre Bankstown.

2013 International Outstanding Achievement Award Tension Structure, IFAI Florida USA - Freshwater Plaza

2013 Winner Commercial Shade Structure, Australia - Freshwater Plaza

2012 Winner Shade Cloth Structures,Commercial Australia - Gung's Place, Taronga Park Zoo, Sydney.

2012 Highly Commended Shade Cloth Structures, Commercial - Rockdale Council King Street Mall.

2011 Winner Tension Structure under 500sm - Punmu Aboriginal Community Shade Structure WA

2011 International Award, IFAI - Punmu Aboriginal Community Shade Structure WA

2010 Winner Tension Structure under 500sm- Our Lady Queen of Peace Primary School, Sydney.

2010 Highly Commended Shade Cloth Structure, Australia - Multi sails, Merrylands RSL.

2009 Best Awning - Domestic residence in Sydney

2007 People's Choice Award, Australia- Gosford RSL Inverted Umbrella Project

2006 Winner Best Tension structure under 500sm - Albury SS&A Club

2006 Highly Commended Tension Structures under 500sm - Mollymook Golf Club.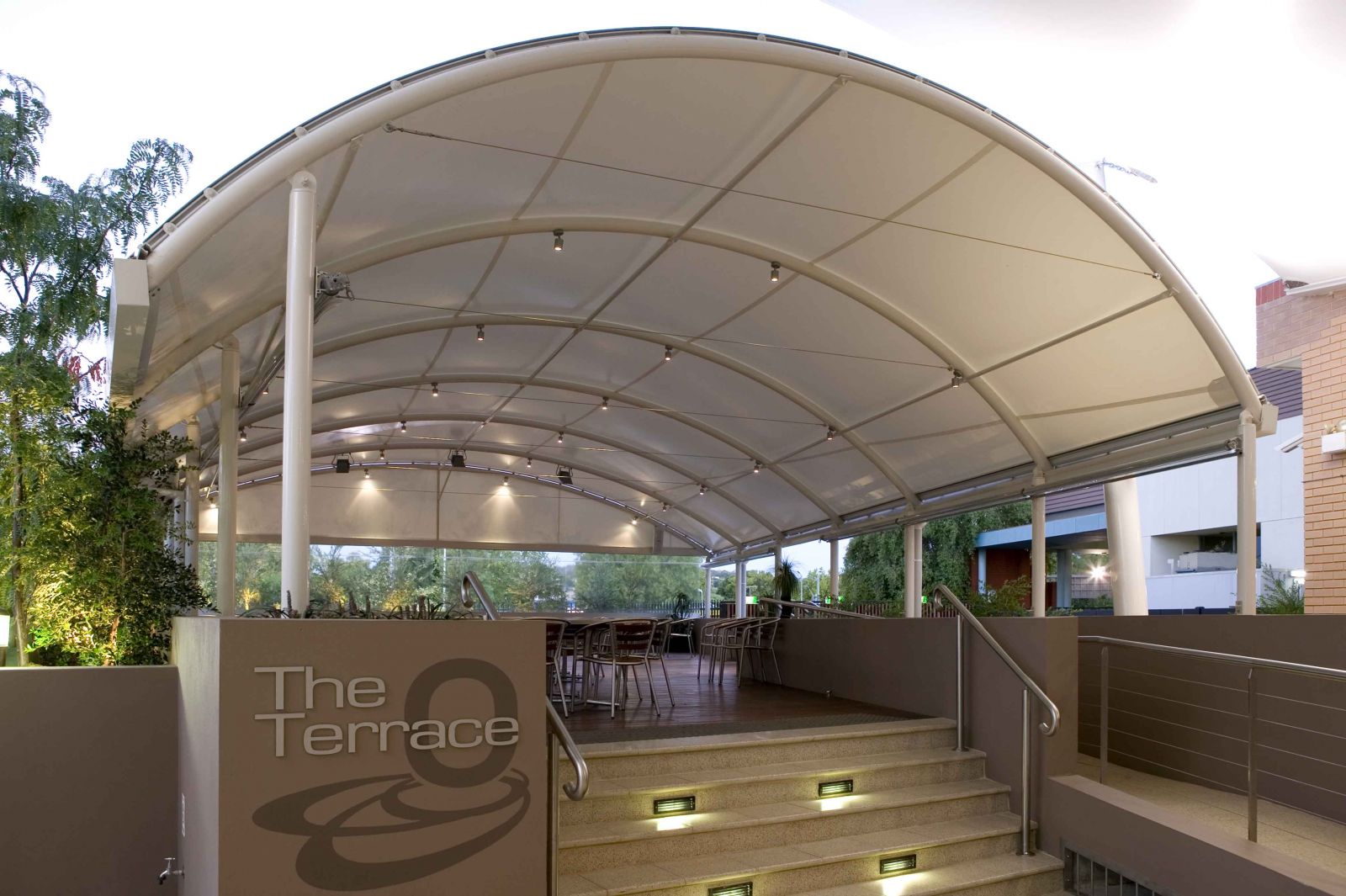 Working with partners
Working with construction companies and public authorities requires compliance, quality and professional delivery as paramount to an ongoing business partnership. We pride ourselves in our many repeat clients.
In addition a desire to form strong links within the industry with installers of shade structures throughout Australia contributes to industry co-operation, feedback and knowledge transfer to improve professionalism and reputation of the industry as a whole. Our passion for the continued prosperity and a quality focus for our industry has led to our Director, Beatrice Moonen becoming President of the Australian Specialised Textiles Association this year. This is a great honour for our company.
A complete service - from design to construction
Design and concepts
Laser plotting and cutting machine
Engineering.
HF welding and sewing.
Boiler making division.
Steel installation and rigging.
Painting and
Wholesale supply and advise.
Innovative
Freedom of design, new fabrics and fabrication techniques brings a new level of style, application and aesthetics to shade projects.
The latest machinery and equipment, fabrics, streamlined processes, exciting new designs and a motivated team add up to continuous improvements and better products for clients.
Our team is a mix youthful enthusian and experience. We don't stand still.
Our promise to you
For 35 years Abacus Shade Structures has strived for innovation and quality of product to become a respected leader in the supply of shade structures to Australia.…... that challenge never stops.